Premium DFW Gutter Services
Whether you're looking to install new gutters or have your existing gutters cleaned, John's Roofing is the company to turn to. As an established roofing contractor based out of Rockwall, TX, we're pleased to offer a full menu of gutter services, including:
Gutter cleaning
Gutter installation
Gutter repair
Gutter replacement
Seamless gutters
Rain collection systems
John's Roofing At Your Service
At John's Roofing, our roof and gutter experts are qualified professionals who get the job done right the first time. We're up to date on local homeowners association guidelines and city permit requirements. And we offer a wide variety of gutters and related services to suit our customers' needs.
With reasonable rates, courteous roofing employees, and a commitment to customer satisfaction, John's Roofing is here to help with all of your gutter installation, repair, and cleaning needs.
Now Is The Time To Request A Free Inspection!
Contact John's Roofing At (469) 394-4386.
The team at John's Roofing has over 20 years of experience in the roofing industry. We ensure quality installation with every job we take on. We offer both commercial and residential roofing services. Call (469) 394-4386, or submit our online form for a free estimate today.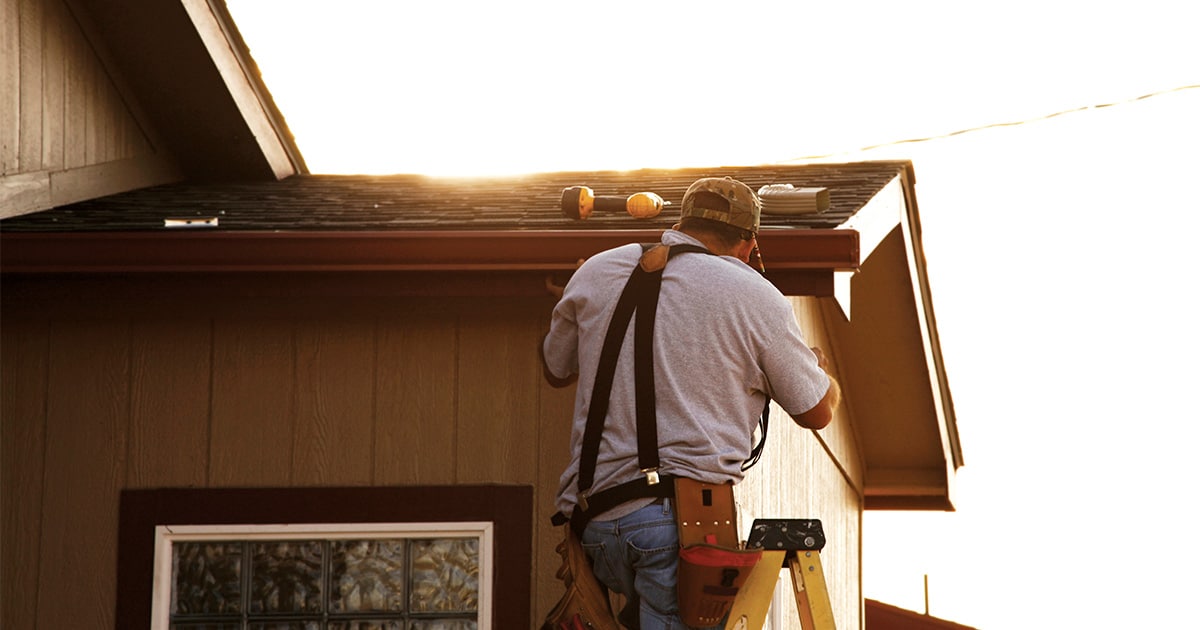 Gutter Cleaning
Overflowing gutters are the number one cause of basement water problems and cracked foundations. Failing to maintain your gutters can become a costly repair to your home. With our priority scheduled gutter cleanings, you can enjoy our year-round customer care discounts for any of our services.
The Importance of Gutter Maintenance
Throughout the year, debris and other particles filter into your gutters and downspouts. It's imperative to stay vigilant about keeping these components clean. By scheduling yearly gutter maintenance, the team at John's Roofing can help keep your gutter system in working order and prevent costly water damage from occurring.
Here are the 5 most common issues that can occur due to clogged gutters.
Flooded Basements – The number one cause of water damage in basements is clogged gutters. When rainwater comes off your roof and has nowhere to go, it will find the path of least resistance. This is, usually, inside your soffits and siding all the way to the lowest point in the home, your basement.
Cracked Foundations – When water is allowed to settle around your home's foundation and freezes it causes a condition called frost-heave. This can cause severe cracks in foundation walls.
Insect breeding ground – Free standing water and debris-filled gutters are a paradise for several species of insects. Mosquitos, wood-destroying insects, wasps, and even termites can live inside your gutters and find their way into your home.
Rotten Wood – The result of moisture being trapped and cut off from air circulating to dry out the wood fascia around the house can destroy your home. The rotted area will quickly worsen if the gutters are not cleaned.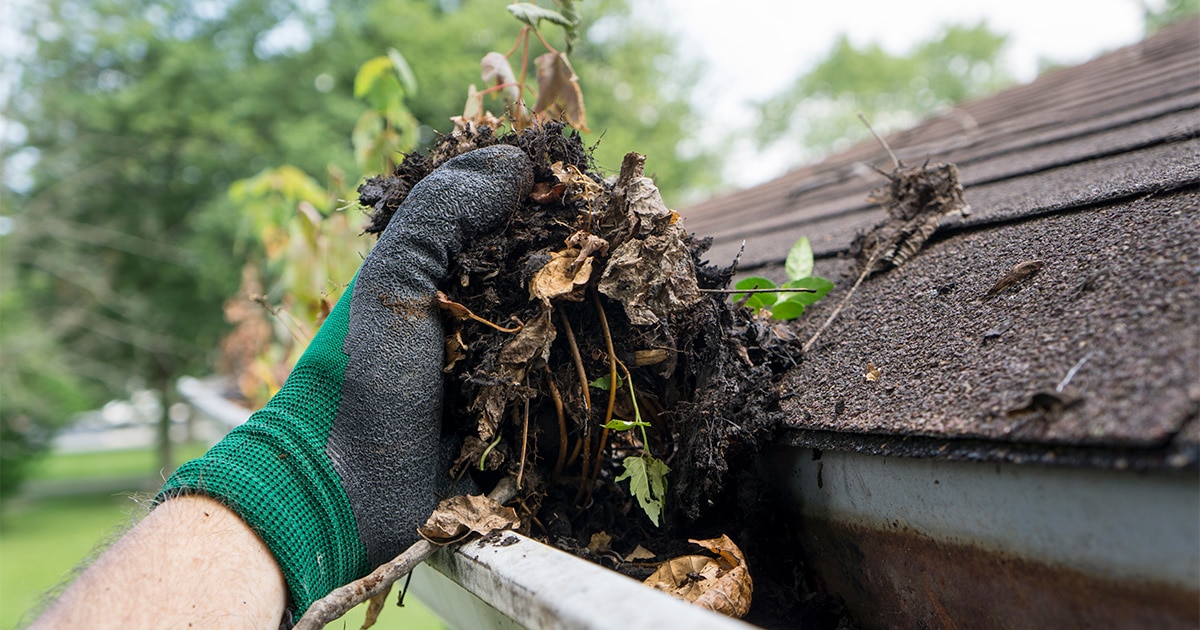 Gutter Repair
Ideally, the life expectancy of the average aluminum gutter is 20 – 30 years or longer, depending on maintenance, the care you take putting ladders against them, and weather conditions. Our professionals can repair your gutter in a timely manner to fix specific problems without replacing it entirely.
Premium Gutter Installation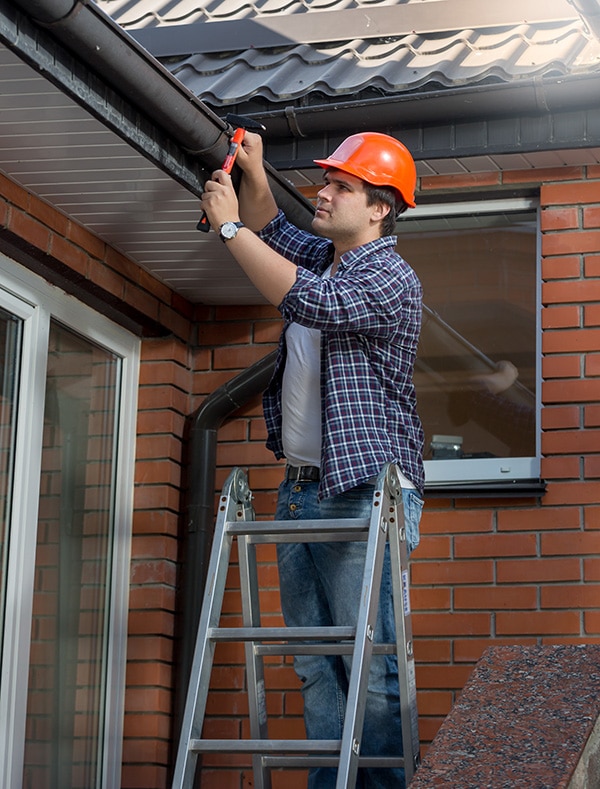 Your gutters play an important role in keeping your roof in working order and protecting your home. As your roof sheds rainwater or snowmelt, it needs a place to go; your gutters carry water off your roofing materials and away from your home – as well as away from your home's foundation – to ensure that runoff doesn't damage your house or your foundation.
However, damaged, old or improperly installed gutters can pose a serious threat to your roofing materials. In fact, gutters that are not functioning properly can result in such severe damage that you need a completely new roof.
At John's Roofing, we provide premium gutter installation, repair and maintenance services to ensure all components of your roofing system are functioning properly.